Social Media Marketing: Targeting the Right Tools & Tactics
April 27, 2017 @ 6:30 pm

-

9:00 pm
#SocialOnFire
Join us Thursday, April 27th at General Assembly for a fireside chat on the hottest topics of social media marketing where the only constant is change. This event will be an in-depth, engaging conversation of all things social that will light your fires! Don't miss this incredible opportunity. As always, there will be appetizers, and other refreshments.
Serena Ehrlich, Director of Social and Evolving Media at Business Wire, and moderator Jeremy Pepper, Integrated Communications Consultant for global B2B and B2C brands, will talk platform capabilities, social and mobile experiences, and so much more!
Attendees are asked to live Tweet questions and comments for Serena & Jeremy during the event using the hashtag #SocialOnFire and include @AMALosAngeles. Tweet and be eligible to win a $25 Amazon Gift Card but you must be present to win!
Topics
► New Ways to Do Multi-Platform Social Marketing.
► Content Marketing and Social Media Amplification.
► Understanding users' aspirations when crafting social updates.
► Brand Storytelling and Influencer Marketing.
► The role of social and mobile in reaching consumers.
► Compelling Visual Content, Fluency, and User-Generated Content.
---
Speaker: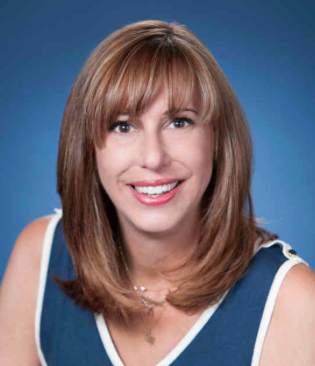 Serena Ehrlich, Director of Social and Evolving Media, provides guidance for internal and external content creation and distribution services, ranging from PR programming to mobile marketing to social media updates. Over the last 25 years, Ehrlich has worked to provide guidance on investor relations, public relations and overall consumer behavior relations trends. Ehrlich started her career in advertising where she developed an understanding of branding from a large-scale perspective, but she credits her 17 years in the newswire industry for placing her at the forefront of the technical, sociological and influential revolution changing the face of today's customer communications.
Prior to rejoining Business Wire in 2013, Ehrlich designed and implemented successful local, national and international social, mobile and traditional marketing campaigns for brands including Kraft, Kohls, Avon, Mattel, Mogreet and more. A '91 graduate of Brandeis University with a B.A. in History, Ehrlich was named one of the 2013 Top 25 Women in Mobile to Watch by Mobile Marketer. Follow her on Twitter at @serena.
---
Moderator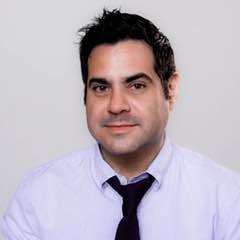 Jeremy Pepper works with a variety of clients on enterprise technology, business-to-business and business-to-consumer campaigns. Prior to consulting, Pepper managed global PR for Boingo Wireless, responsible for traditional PR and social media relations, including launching its social media efforts, and working on reputation management, community relations and crisis communications.
Pepper also worked at one of the world's largest public relations firms, advising clients on social media strategies and tactics, and helping launch social media programs and initiatives around the world. Previously, Pepper had founded his own public relations firm, working with clients on melding social media and public relations, as well as working in-house for a photo startup acquired by Kodak.
---
Event Sponsors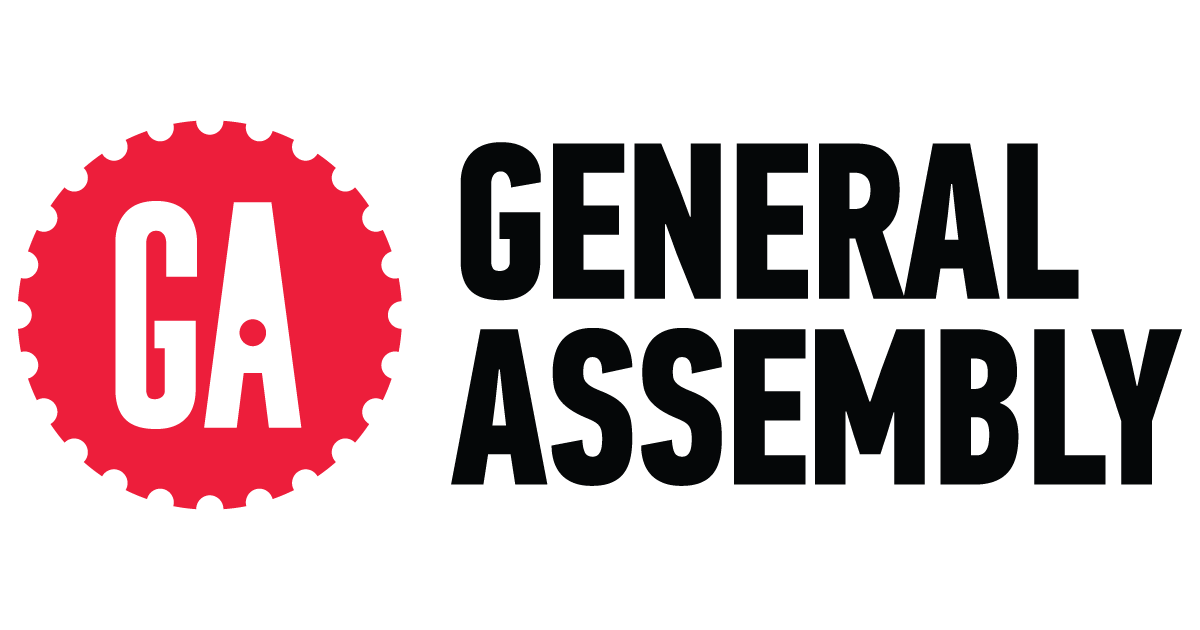 General Assembly is a pioneer in education and career transformation, specializing in today's most in-demand skills. The leading source for training, staffing, and career transitions, we foster a flourishing community of professionals pursuing careers they love. What began as a co-working space in 2011 has since grown into a global learning experience with campuses in 20 cities and over 35,000 graduates worldwide.
---

Choozle created a powerful, design-focused platform that seamlessly blends user experience and technical capability. At the heart of it all lies the creative and hard-working individuals that make up our rock star team. Our team is an eclectic group from all over who have been thoughtfully selected for their unique talents, focus and pursuit of success. You will only deal with "A" players at Choozle—isn't that what every client deserves no matter the size of the campaign?